Elite® Garage Door, Repair & Installation Services In Macomb Township MI
Macomb Township, MI is one of the most livable places in the state and is known for its quality of community living and excellent amenities.  The vast majority of homes have garage doors and, in our experience, quite a few of them are the latest high-tech security doors.  While security isn't an issue in Macomb Township still residents take their safety very seriously.  However, when the garage door fails, there are only a handful of Professional Garage Door Services.  The lack of services can be frustrating for many home and business owners.
Macomb's Leading Garage Door Company
Elite Garage Door in Macomb Township is one of the leading services in the area.  We have a team of highly reputed, skilled and professional garage door specialists that are available throughout the city.  Plus, each professional is certified, and so they are capable of carrying out repairs on even the latest garage doors.  Whether it is repairs or annual maintenance you can count on us to pay you a visit as scheduled and ensure top quality work.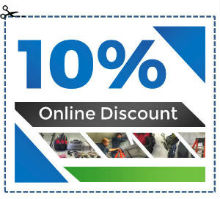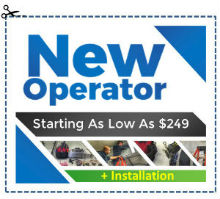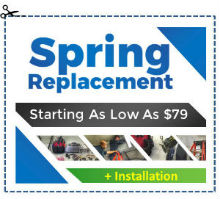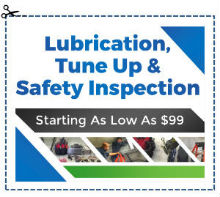 Our Services Cater to the Entire City of Macomb Township, MI
Our Garage Door Repair Service caters to all parts of Macomb Township, and our professionals are just one call away.  Plus, regardless of what type of garage door you have installed our team can quickly diagnose, and fix the issue.  To ensure that you have the peace of mind knowing that you've hired professionals we back all repair work with a 90-day workmanship warranty.  The warranty assures home and business owners that we can be trusted to deliver as promised.
Over a Decade Of Experience in Garage Door Repair in Macomb Township, MI
We have one of the most experienced teams of Garage Door Repair Specialists.  As a matter of fact, we have been servicing the city of Macomb Township successfully for over ten years.  As a family-owned business, we make sure that everybody working for us is like family.  Plus, we ensure that they have been certified and are familiar with the latest technologies so that they can fix any problem. Our professionals are also insured and bonded.

Common Garage Door Issues
In the vast majority of garage doors, it is the tension springs that can get worn out. When they wear out the garage door opener begins to get stuck. Now many homeowners may be tempted to fix the problem themselves. However, doing it yourself is dangerous. It is also pointless when you can hire professional garage door repair in Macomb Township. Our growing list of reviews by satisfied clients is proof that we continue to provide excellent garage door services.

Call us today
If you are a resident on Macomb Township, Michigan and are having garage door problems then look no further.  Our team of professionals is just one call away.  you need emergency garage door repair or annual maintenance our team is ready to visit you.  What's more is the fact that our services are reasonably priced, so you have no reason to go anywhere else.