Elite® Garage Door, Repair & Installation Services In Shelby Charter Township MI
Many home and business owners tend to assume that it is hard to find an excellent Garage Door Repair Service in Shelby Charter Township, MI.  The fact is that while many services can handle petty issues, the majority of them don't provide satisfactory repairs.  Then there are also garage door mechanics that don't have any experience repairing the electronics associated with the garage door opener.  So, there is an extent to which they can help.  We strongly advise that you only hire garage door repair in Shelby Charter Township, MI that provides a complete service.  What that means is that the professionals take responsibility and have proven to repair all types of issues.
Comprehensive Garage Door Repair & Replacment
Elite Garage Door provides a comprehensive garage door repair in Shelby Charter Township, MI.  Our repair services include everything from spring replacement to garage door opener replacement.  Plus, we provide installation and maintenance services.  Our repair services extend to all types of garage doors including commercial and industrial.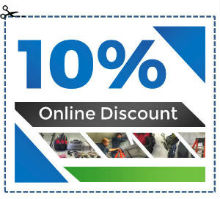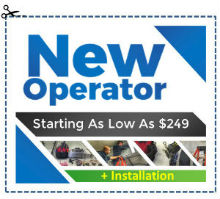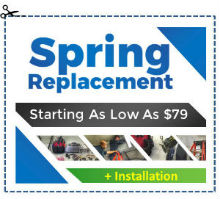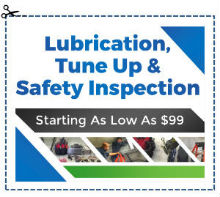 Professional New Garage Door Installation
Incorrect garage door installation can be a massive problem in the long-term.  We have seen many garage doors not function correctly and eventually failing because of improper installation.  While it is hard for a home or business owner to see that the door is installed incorrectly, it soon becomes apparent once problems start coming up.
When you call us to install a garage door, the approach is simple.  We start by thoroughly inspecting the area to make sure if it is adequate for the garage door you've chosen.  If not then we'll recommend buying a different one.  We only install garage doors that will work flawlessly.  Plus, we use the best quality materials and tools to ensure a clean installation.
Existing Professional Garage Door Repair in Shelby Charter Township, MI
Our approach to repairing a garage door is very different from the competition.  Instead of fixing the problem that's visible we try to find out what caused the problem in the first place.  For instance, if the garage door is sticking it could be an opener issue.  However, why would the opener be sticking and what led to it happening.  By tacking the real reason for the problem, we make sure that the same problem does not bother you again.
In a recent survey, we found that the majority of doors we repaired didn't end up falling prey to the same issues.  We also found that the majority of home and business owners trusted us because there was a friend or family member who was highly satisfied with our repair services.  So, by this, you can conclude that our goal is ensuring that our clients are happy with the repairs we undertake.

Get More Information
If you are looking for garage door repair in Shelby Charter Township, MI that delivers excellent quality and backs the work they do with a warranty then look no further.  Call our team of professionals today, and we'll be more than happy to assist you in every possible way.